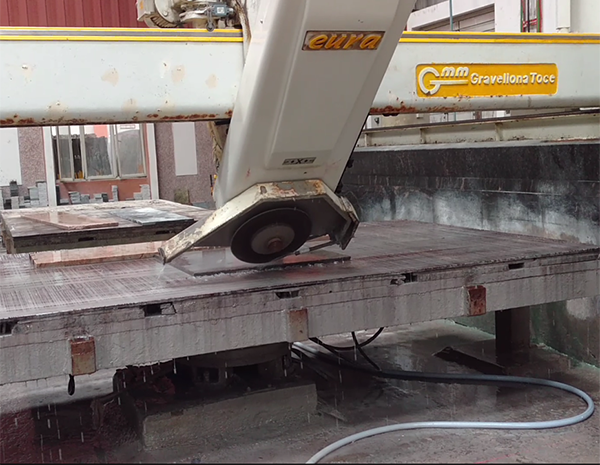 For the design phase of any project, your choice does not end when you decide what material to use? One of the key elements that will shape your design is the edge profiles. The edge profile is just one of the many small details of a stone finishing process, yet has a huge impact on the function, affecting everything from cleaning to safety. It can also have a powerful impact on the look & feel of your kitchen, room and stairs. Therefore, to choose an edge profile for your stone is an important decision.
A proper edge profile adds beauty to a natural stone slab surface and helps combine it into the overall design of the room. Also, granite worktops are flat, so the only way to play with light, texture, and shadow when viewed from a distance is with the edge profile. From regular and ornate to clean and modern lines, the edge you choose will give your stone it's a unique identity.
To fit from design style to lifestyle, there are several different stone edges to choose from. We, at Quality Marble Exports (India), offer more than ten kinds of edge profiles for cutting and shaping the stone.