For those who haven't read our previous post, the 22nd Qatar World Cup tournament will commence on 20th November and end on 18th December 2022. This is the first world cup to be hosted in the Arab world and the second to be held in Asia, after the 2002 world cup in South Korea and Japan.
The final event will encompass 32 teams, with 48 teams slated for the USA, Mexico, and Canada 2026 games.
As a result of the intense summer weather in Qatar, the 2022 world cup tournament was moved from late November to mid-December. This is notably the first world cup to be held outside May, June, or July. The time frame for the tournament will be decreased to about 29 days.
According to the schedule, the event will be opened with the first match between Qatar and Ecuador at the Al Bayt Stadium, Al Khor.
Quality Marble Exports India (QM Exports India) is delighted to offer services to the city of Doha to enhance its grandeur in preparation for the 2022 world cup in Qatar.

What Does QM Exports (India) Offer?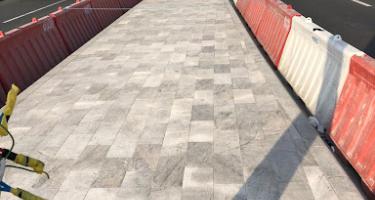 QM Exports (India) is one of the well-known global suppliers of natural stones for almost every indoor and outdoor application, including flooring, walls, roofs, poolside, decks, patios, and more.
We are globally recognized as one of the leading exporters of quality stones from India, having maintained satisfied client relationships across borders.

QM Exports (India) Contribution to 2022 World Cup - Revealed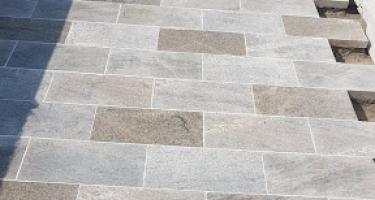 QM Exports (India) has contributed to Qatar's A-Ring Beautification and Doha Corniche Development Project. We supplied one of our best-selling granites, in honed, flamed, and bush-hammered finish.
Each slab was an accurately customized piece cut to size 4cm thick ready-to-fix curbs for external pavements and hard landscapes.
While there is more to be disclosed about the massive project, we would like to uncover it in the final part.
We are committed to our readers by providing the latest information on our products, services, support initiatives and businesses in our blog.
Get in touch with us for all types of natural stones, marbles, and granite today, and expect top value. Our quality is our trademark!